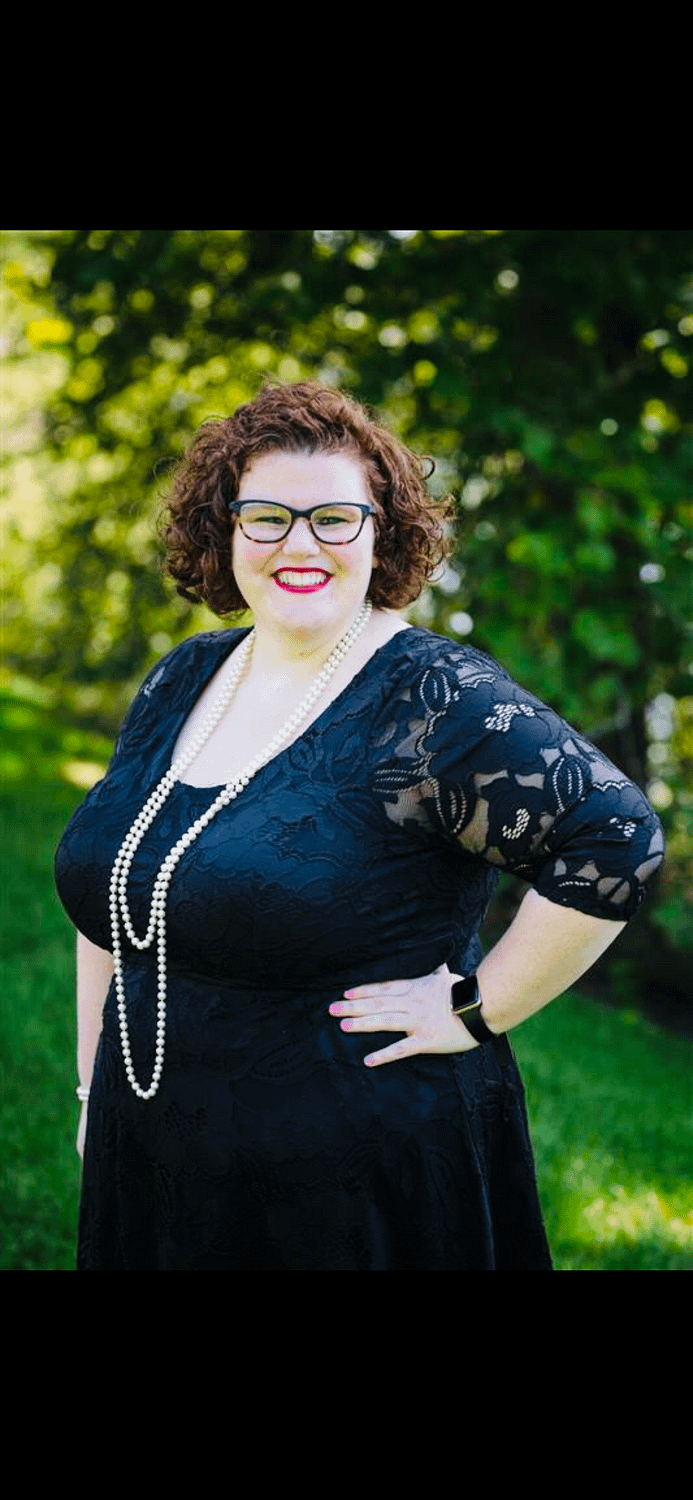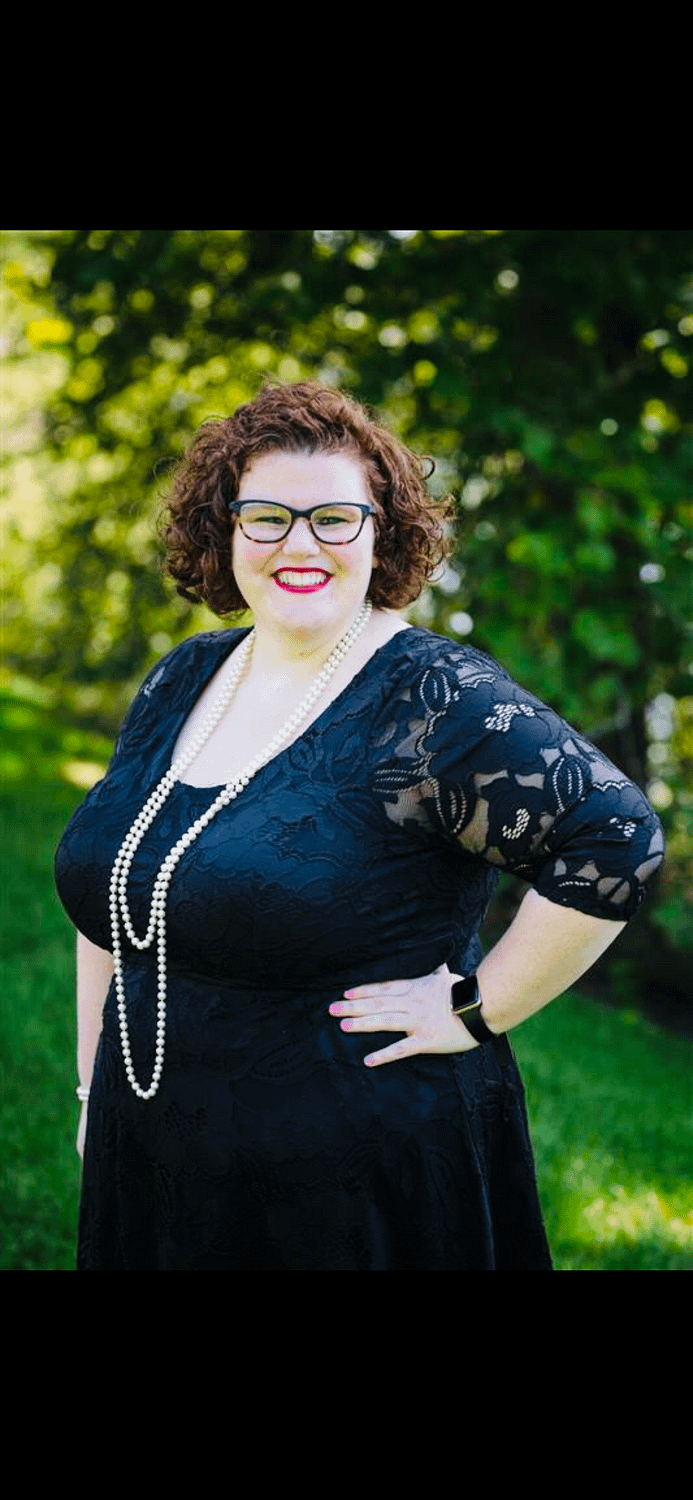 Insurance Advisor
Amanda Sautter has over 7 years of experience in financial services agencies with management or Director roles in both customer service and sales departments. Amanda takes a teacher-like approach to building relationships with customers and strives to fit individual client needs. Insurance can be daunting and frustrating for the average consumer, so Amanda works to ensure this experience is both digestible and enjoyable.
Amanda is fairly new to Northern Indiana but is very engaged with Kosciusko County community groups and is an active Board Member for the Warsaw Breakfast Optimist Club, One Warsaw, and The Watershed Foundation. Amanda is also a Community Ambassador for Big Brothers Big Sisters of Northeastern Indiana serving Kosciusko County, Cardinal Services, and the Kosciusko County Chamber of Commerce. Amanda also serves as a "Big Sister" herself for Big Brothers Big Sisters.
Amanda is married to Robert Sautter with whom they share 3 fur babies, and two children (ages 13 and 8) they will be adopting/getting guardianship.
Amanda is licensed in life insurance, annuities, and property/casualty insurance in Indiana, Missouri, Michigan, and South Carolina. Amanda is excited to join Team Wysong in order to better learn the insurance industry and assist with being a resource for our clients.
In her spare time Amanda enjoys performing stand-up comedy, scuba-diving, spending time with loved ones, and watching trashy reality television.