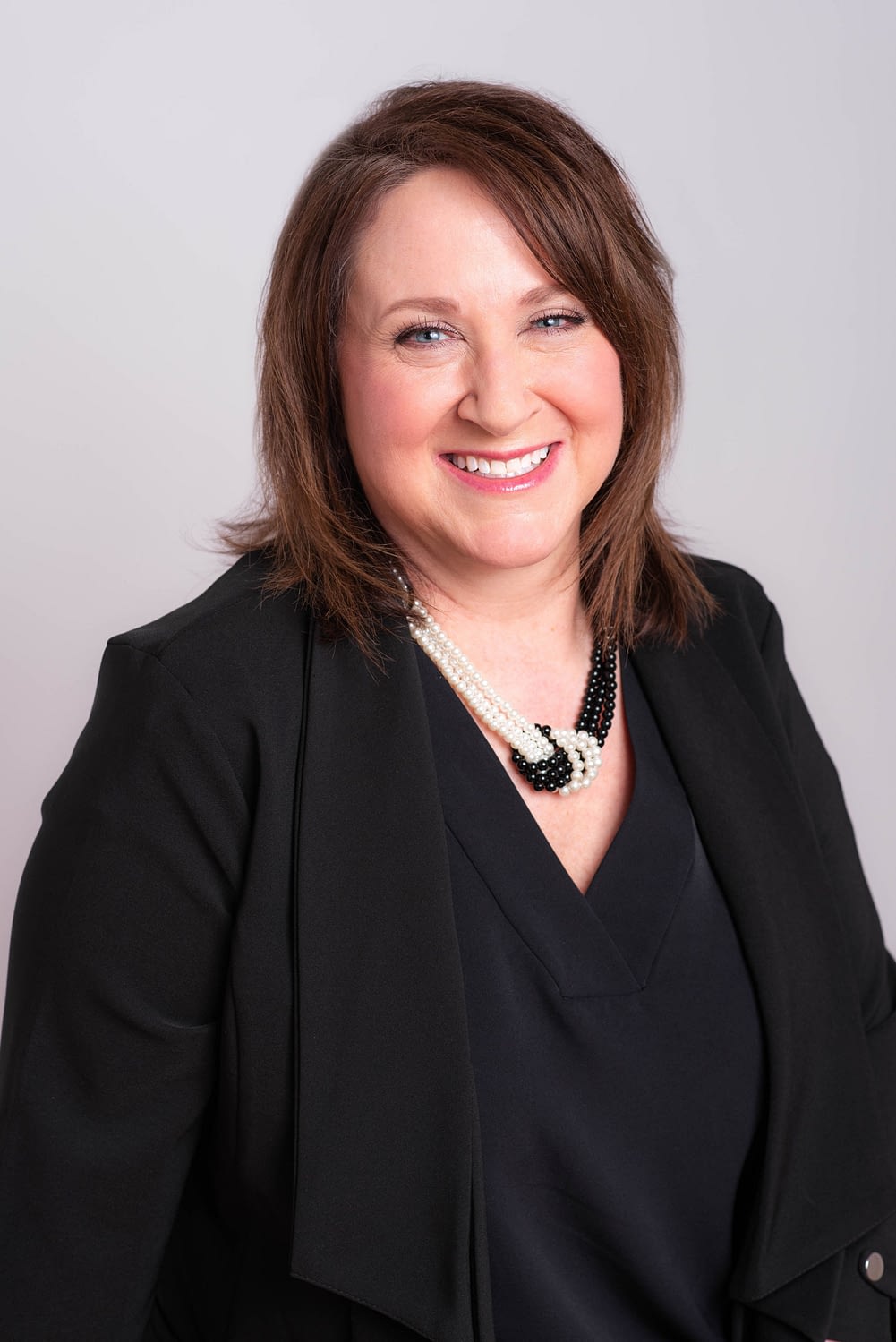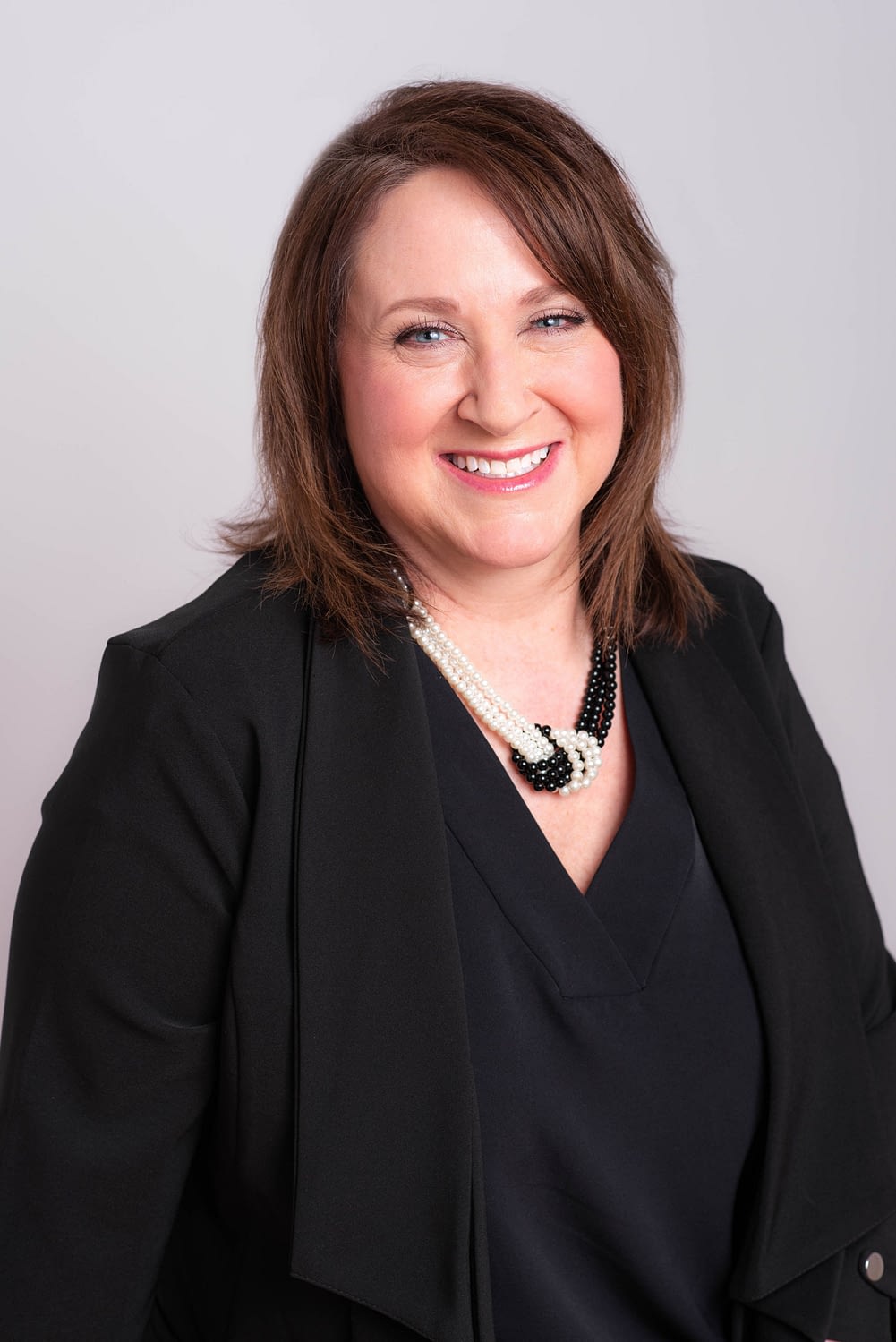 Owner, Insurance Advisor, Operations Manager
Hi there! My name is Shawnee Wysong.
I have over 10 years of experience as an insurance advisor.
I became an insurance advisor because well, I am married to one (Stu Wysong is my husband).
However, over the years, I have discovered that selling policies to individual clients with emphasis on building long-term relationships has been very fulfilling. Knowing I can work every day and learn something new to share with our clients is exciting and truly rewarding. Education is something no one can take away from you!
Being a graduate of Warsaw High School, and a lifelong resident of Kosciusko County, I have a deep love for this area. Go Tigers!
Spending time with my family, friends and granddaughter makes my heart happy. I am currently involved with the Warsaw Bowling Association and help with the youth on Saturday mornings. Bowling tournaments statewide and attending Nationals out of state are my JAM in the winter months.
My husband is still trying to get me to Golf in the summer… That remains to be seen…