As our client, you will have a team of highly qualified professionals working for you to provide you with the best coverage for you, your family, or your business. Building a long-lasting relationship with our clients is our number one priority.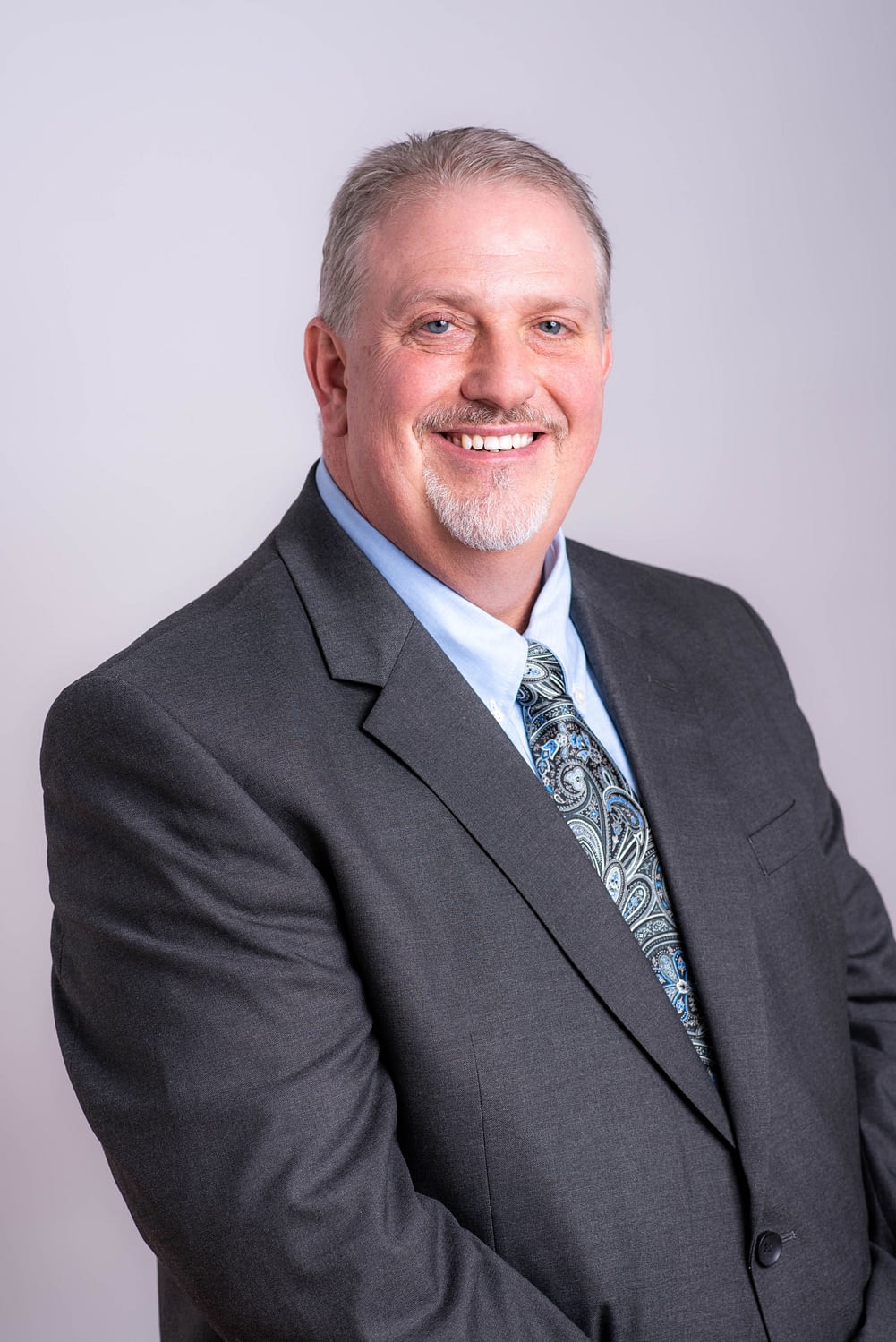 Steuart D. Wysong, CIC
Owner, Insurance Advisor, Tenured CIC
As the owner and agency principal, Stu leads the team at Wysong Insurance Shoppe.
He enjoys building new relationships with clients and always makes sure to provide them with the best products to suit their specific needs.
Wysong Insurance Shoppe is committed and focused on providing simple no-nonsense solutions for our clients since 1987.
As a 36-year warhorse in the insurance industry, Stu is committed to ongoing professional development. He holds the following industry designation:
* Tenured Certified Insurance Counselor (CIC)
Wysong Insurance Shoppe offers a wide range of services, including:
* Home Insurance
* Auto Insurance
* Flood
* Life Insurance
* Business Insurance
Finally, with a college degree in Insurance, Stu possess the foundation, experience, and knowledge to offer business unique insights to his clients.
In his spare time, Stu enjoys playing golf, fishing, bowling, and spending time with his granddaughter (Jolene). Also, collecting hot sauces and bourbon.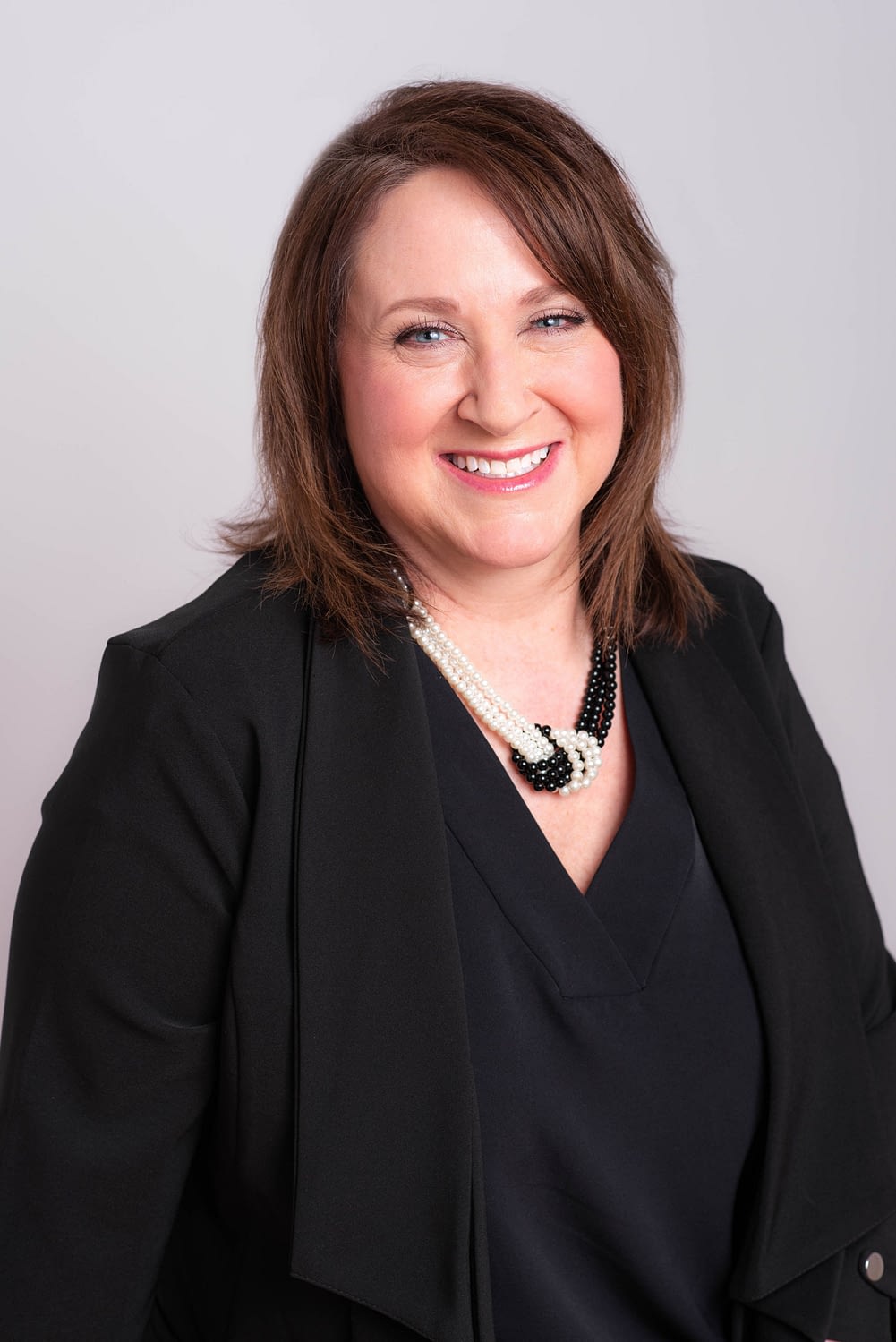 Shawnee L. Wysong
Owner, Insurance Advisor, Operations Manager
Hi there! My name is Shawnee Wysong.
I have over 10 years of experience as an insurance advisor.
I became an insurance advisor because well, I am married to one (Stu Wysong is my husband).
However, over the years, I have discovered that selling policies to individual clients with emphasis on building long-term relationships has been very fulfilling. Knowing I can work every day and learn something new to share with our clients is exciting and truly rewarding. Education is something no one can take away from you!
Being a graduate of Warsaw High School, and a lifelong resident of Kosciusko County, I have a deep love for this area. Go Tigers!
Spending time with my family, friends and granddaughter makes my heart happy. I am currently involved with the Warsaw Bowling Association and help with the youth on Saturday mornings. Bowling tournaments statewide and attending Nationals out of state are my JAM in the winter months.
My husband is still trying to get me to Golf in the summer… That remains to be seen…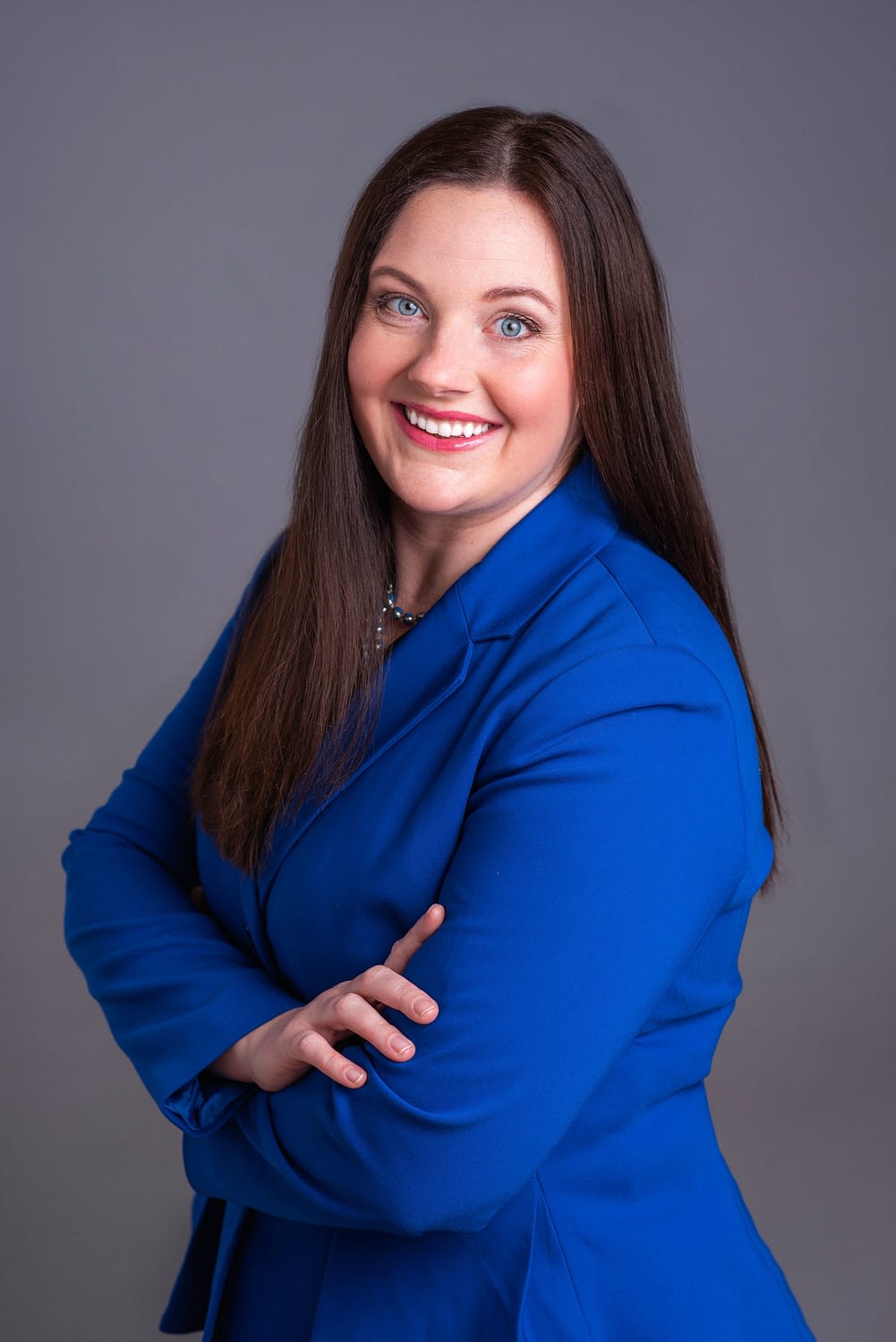 Nicole D. Wysong
Insurance Advisor
Nicole Jones has over 11 years of insurance advisory experience in personal and commercial lines sales and customer service. She has been mentored by the principal agent, her father, Stu Wysong, CIC, for the last decade. With his skills and ability to grow knowledge within the insurance industry, Nicole has been able to expand her skills to help consumers needs within the agency. Nicole enjoys the personal and professional connections she makes with her clients; she wants to protect each family the best way that fits their needs.
"Knowing the person, you are working with is key in being successful to protecting their assets and future."
Nicole has been involved with various organizations within Kosciusko County over the last several years. Over the past few years, she has stepped back from these organizations in order to grow her family.
Nicole has a two-year-old daughter, Jolene, and another baby due in June 2023. Her husband, Brady, is a high school teacher and coach for football and wrestling. The Jones Family is highly involved with athletics at Warsaw Community Schools. They enjoy going to multiple sporting events (football, wrestling and track), helping where they can. Nicole and Jolene go cheer on Dad when he is coaching.
Nicole and Brady have been married since 2019 and also have two fur babies.
In their free time, Nicole enjoys traveling, hiking, trying new foods, and giving back to her community.