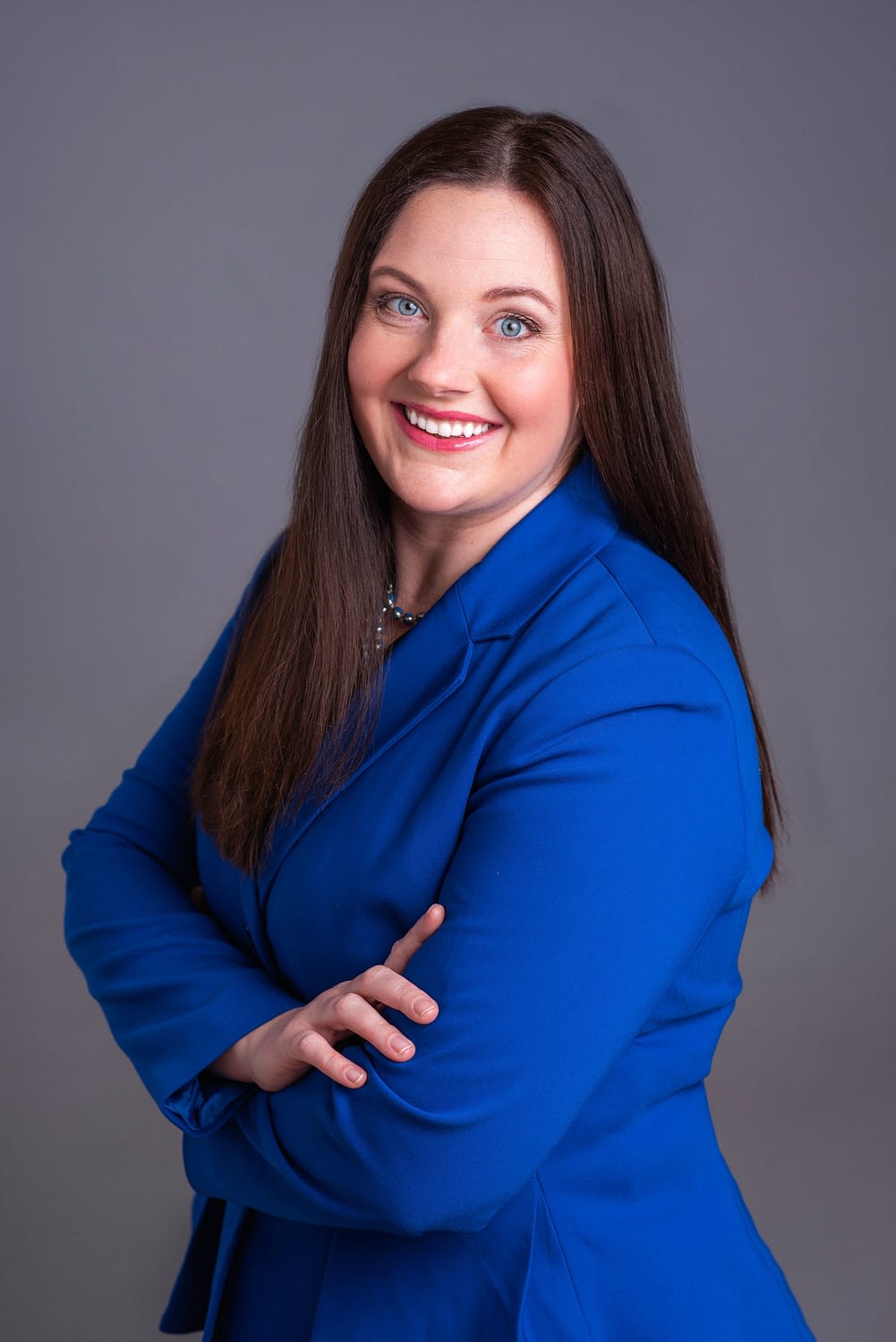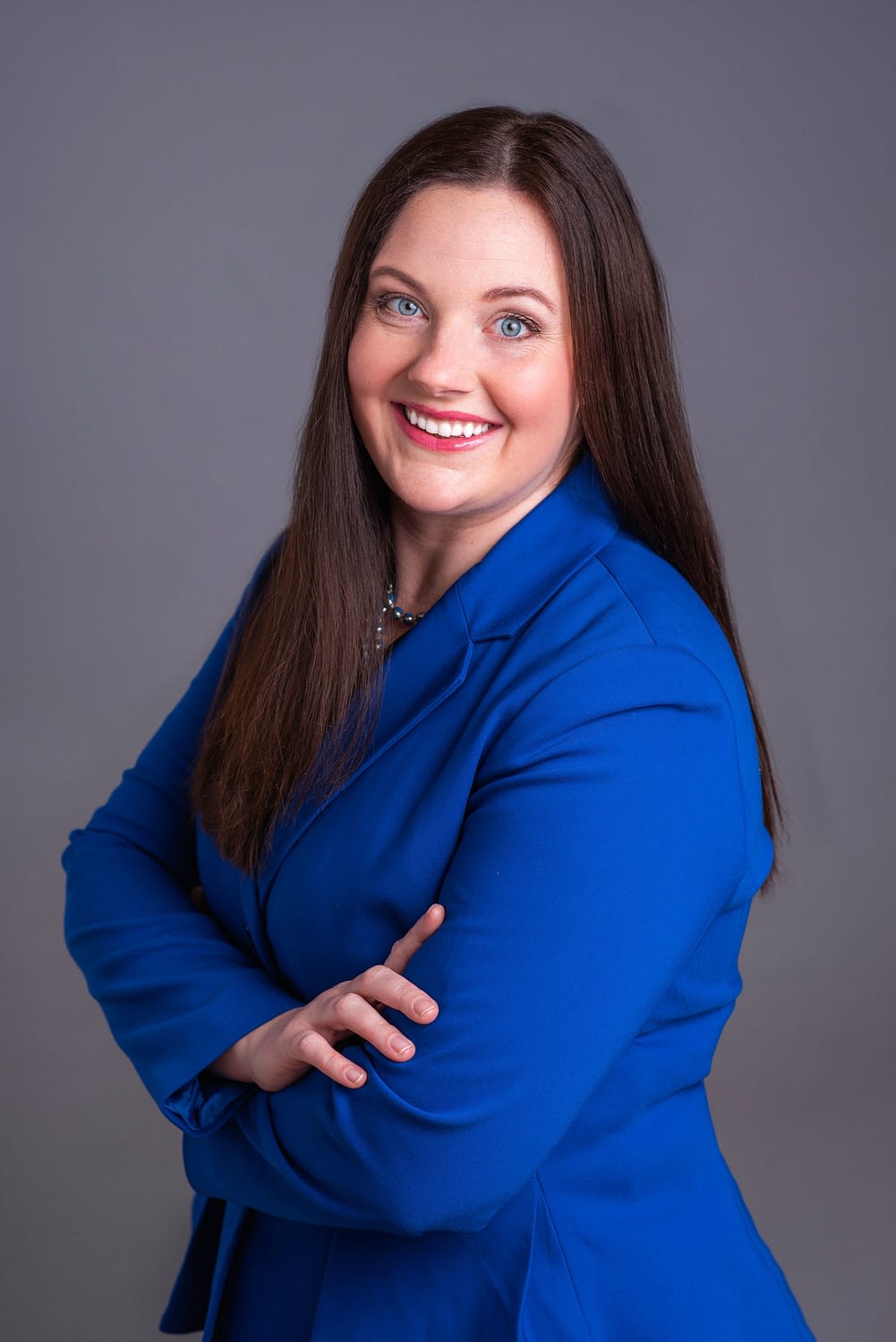 Insurance Advisor
Nicole Jones has over 11 years of insurance advisory experience in personal and commercial lines sales and customer service. She has been mentored by the principal agent, her father, Stu Wysong, CIC, for the last decade. With his skills and ability to grow knowledge within the insurance industry, Nicole has been able to expand her skills to help consumers needs within the agency. Nicole enjoys the personal and professional connections she makes with her clients; she wants to protect each family the best way that fits their needs.
"Knowing the person, you are working with is key in being successful to protecting their assets and future."
Nicole has been involved with various organizations within Kosciusko County over the last several years. Over the past few years, she has stepped back from these organizations in order to grow her family.
Nicole has a two-year-old daughter, Jolene, and another baby due in June 2023. Her husband, Brady, is a high school teacher and coach for football and wrestling. The Jones Family is highly involved with athletics at Warsaw Community Schools. They enjoy going to multiple sporting events (football, wrestling and track), helping where they can. Nicole and Jolene go cheer on Dad when he is coaching.
Nicole and Brady have been married since 2019 and also have two fur babies.
In their free time, Nicole enjoys traveling, hiking, trying new foods, and giving back to her community.