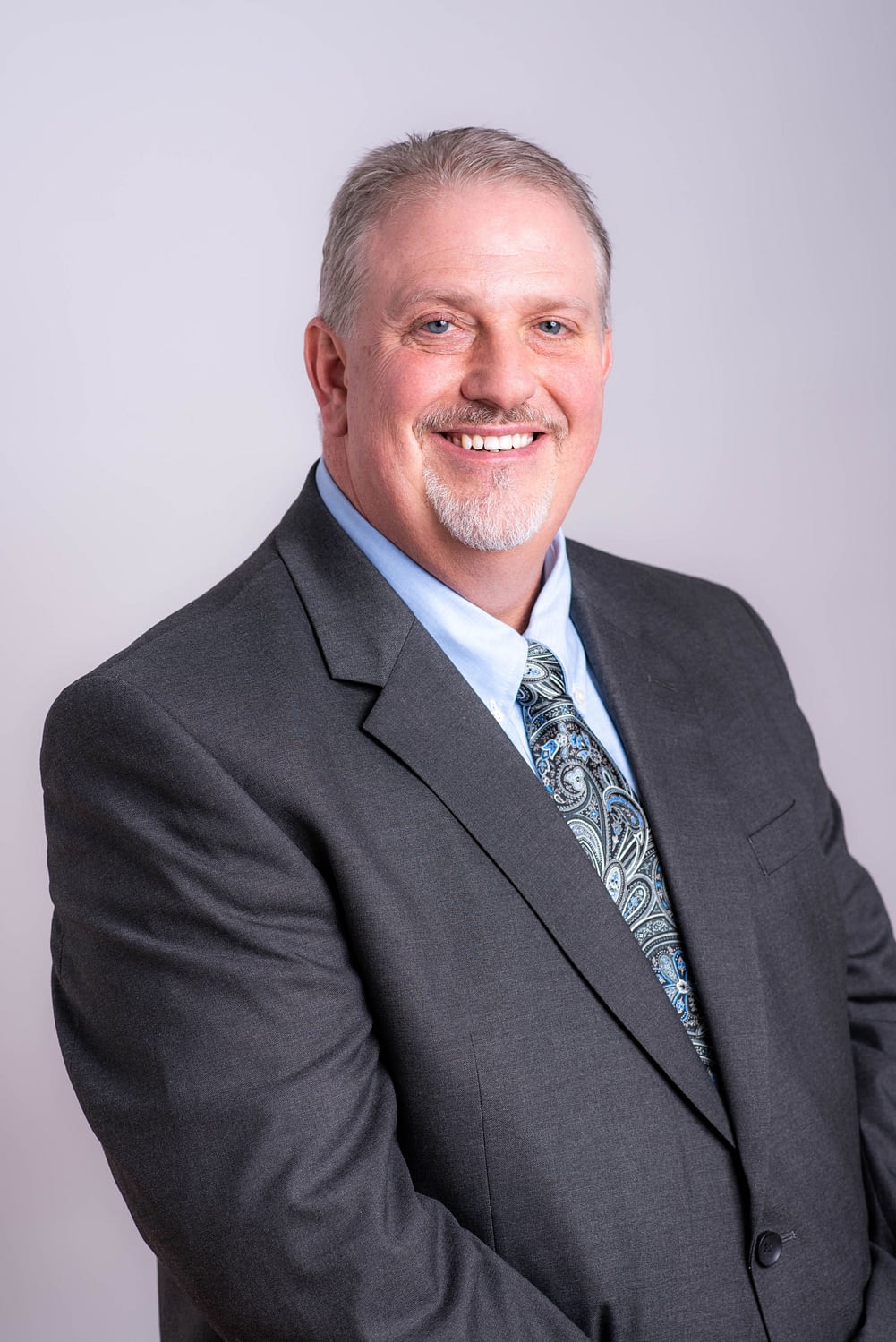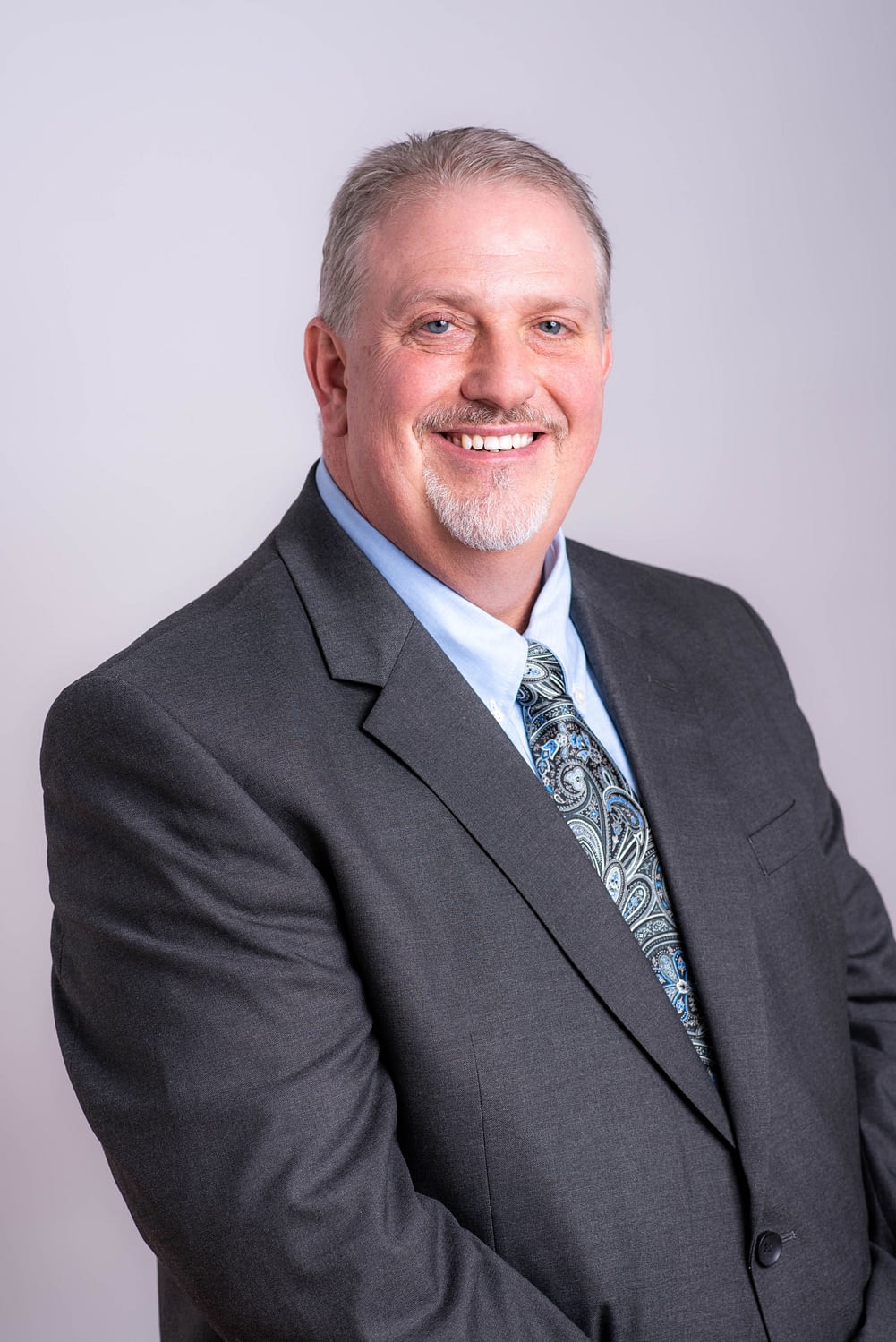 Owner, Insurance Advisor, Tenured CIC
As the owner and agency principal, Stu leads the team at Wysong Insurance Shoppe.
He enjoys building new relationships with clients and always makes sure to provide them with the best products to suit their specific needs.
Wysong Insurance Shoppe is committed and focused on providing simple no-nonsense solutions for our clients since 1987.
As a 36-year warhorse in the insurance industry, Stu is committed to ongoing professional development. He holds the following industry designation:
* Tenured Certified Insurance Counselor (CIC)
Wysong Insurance Shoppe offers a wide range of services, including:
* Home Insurance
* Auto Insurance
* Flood
* Life Insurance
* Business Insurance
Finally, with a college degree in Insurance, Stu possess the foundation, experience, and knowledge to offer business unique insights to his clients.
In his spare time, Stu enjoys playing golf, fishing, bowling, and spending time with his granddaughter (Jolene). Also, collecting hot sauces and bourbon.